Hi everyone! I was born on November 20, 2000 in Streetly, West Midlands, England and my full name is Connie Victoria Elizabeth Talbot .
Little Josh, Mollie and Connie with their Dad Gavin
"Connie began to sing "as soon as she could talk" and she spent many hours with her grandmother Violet (who was very ill at the time) watching the film The Wizard of Oz repeatedly and singing Somewhere Over the Rainbow together. Violet was the first person to recognize Connie as a talented singer, yet sadly she died before Connie became well known internationally. Connie sang Amazing Grace at her grandmother's funeral."
The sun-dappled video for 'Three Little Birds' was filmed in Jamaica during the Talbot family's Easter holiday -- the perfect setting for this glorious Bob Marley song, which, through Connie's rendition, zings with the joy of youth on a happy, sunshine drenched day.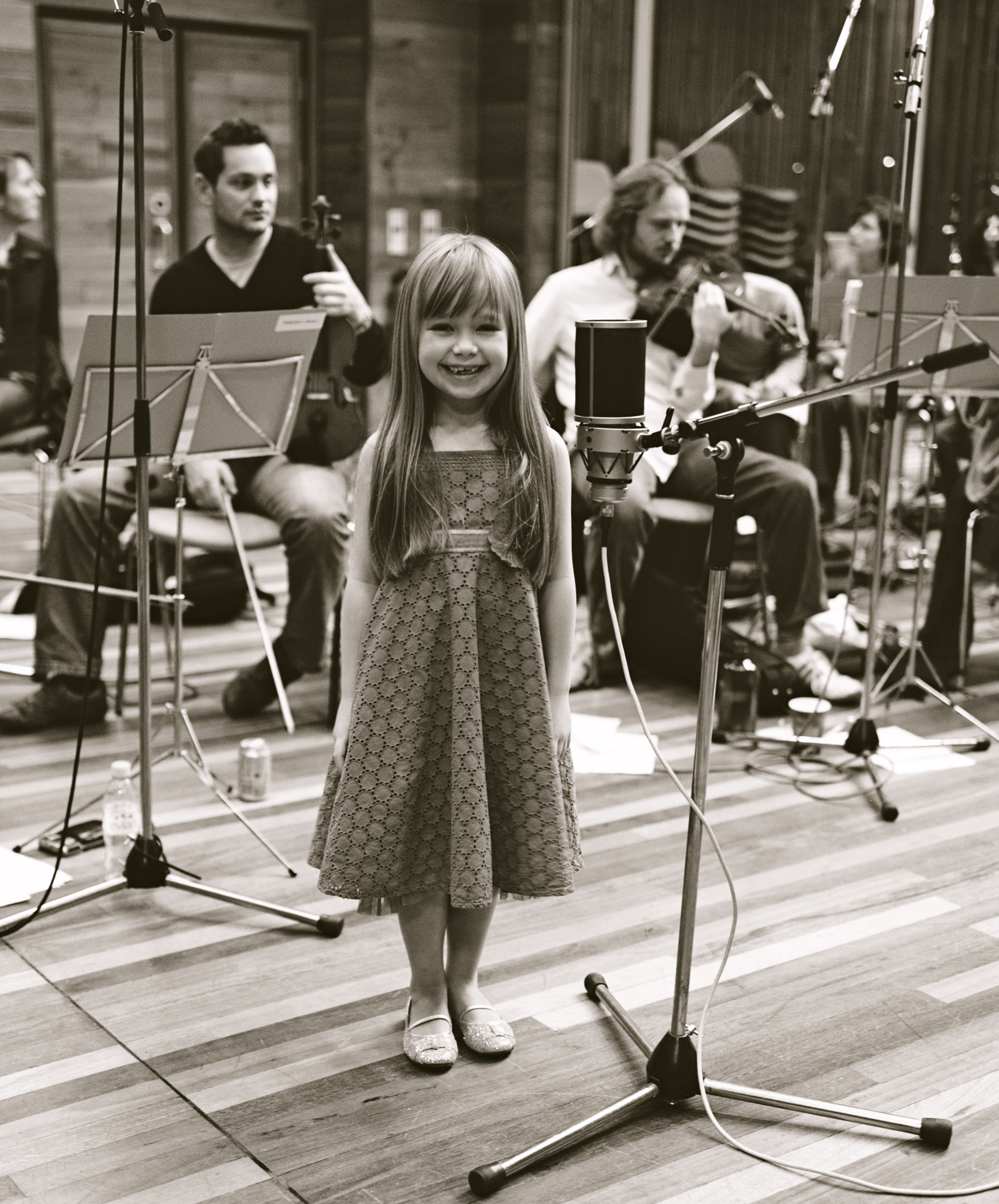 Connie Talbot at the Olympic Studios during the recording of
Somewhere Over The Rainbow
PORTRAIT SESSION IN LONDON ZOO
Connie Talbot poses for a portrait as she takes part in a photoshoot at London Zoo on June 25, 2009 in London, England.
With Sister Mollie and Brother Josh in Korea.
Watching the robots dance to music at Songam Observatory in Yangju, Gyeonggi Province. (2008)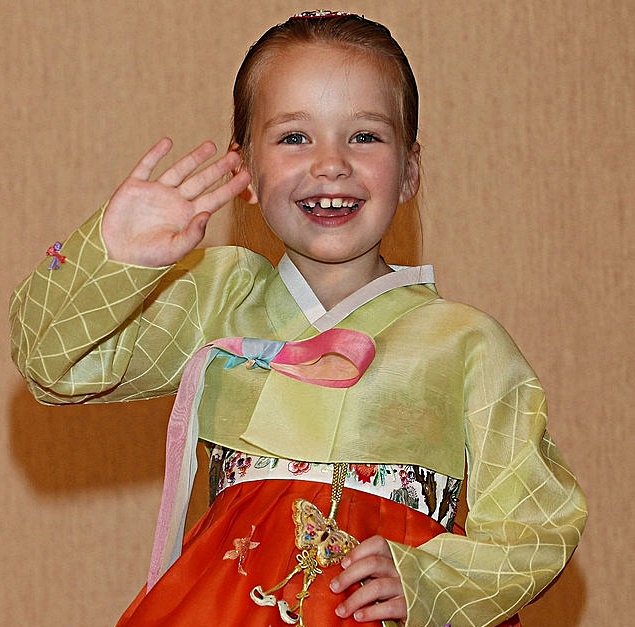 Wearing a South Korean traditional
Hanbok
Wearing a South Korean traditional 'Hanbok' after a press conference at COEX Intercontinental Hotel on April 23, 2008 in Seoul, South Korea. Talbot is in South Korea for a promote new album.
WITH HER GOLD DISC / OVER THE RAINBOW
from official forum